Wix Web Design Agency in Kenya - Take your Business Online without Limits
Wix is a leading website builder known for its user-friendly interface, robust features, and customizable templates.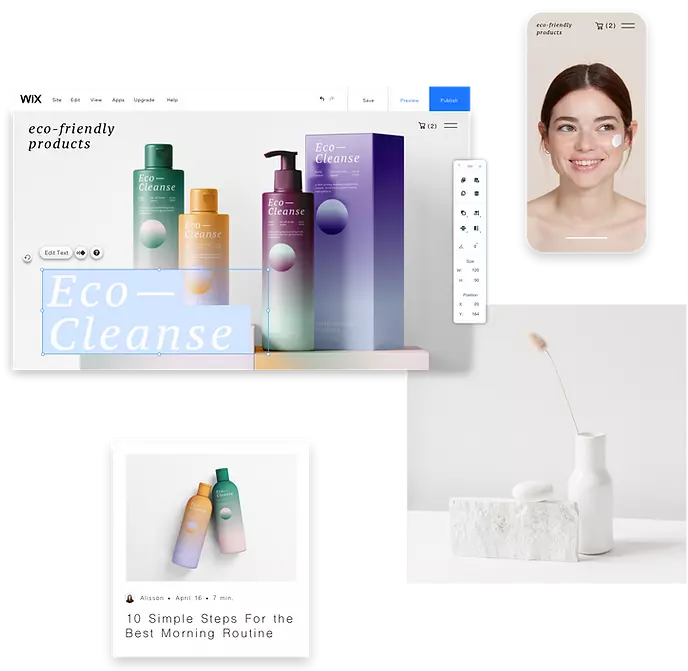 We are proud to work with:
We merge imagination and technology to help brands grow in an age of digital transformation.



We are a renowned Wix Web Design Agency in Kenya, dedicated to bring your ideas to life with Wix. Get a website that reflects your brand's true personality.
Create an Online Presence That Truly Stands Out with our Wix Web Design Services
In today's digital age, having a strong online presence is essential for any business. Qodewire is a leading Wix Web Design agency in Kenya. We specialize in creating stunning and professional websites on Wix.
With our expertise and creative vision, we can help you establish a unique and memorable online identity that sets you apart from the competition.
Manage bookings, payments, staff, and clients with Wix scheduling solutions. Offer classes and manage your clients, bookings and payments online. Sell products and manage fulfillment all from a your personalized Wix eCommerce website.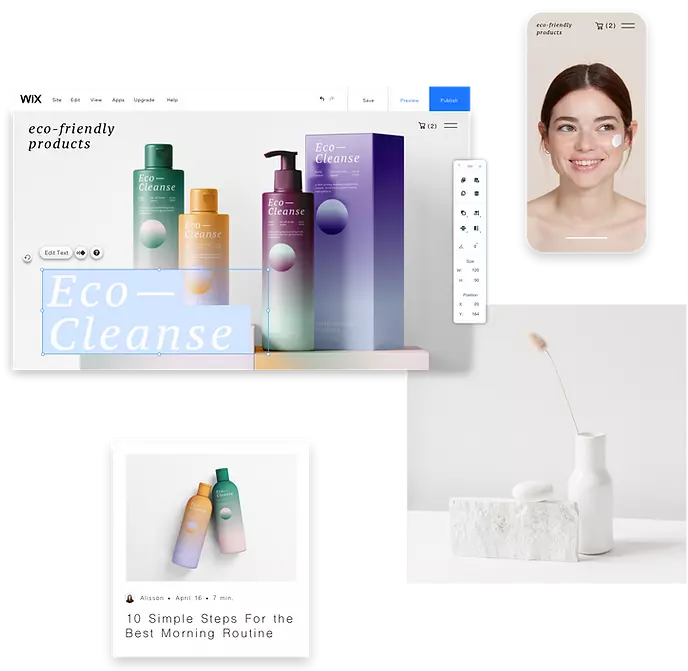 Why Choose Qodewire, the Leading Wix Web Design Agency in Kenya?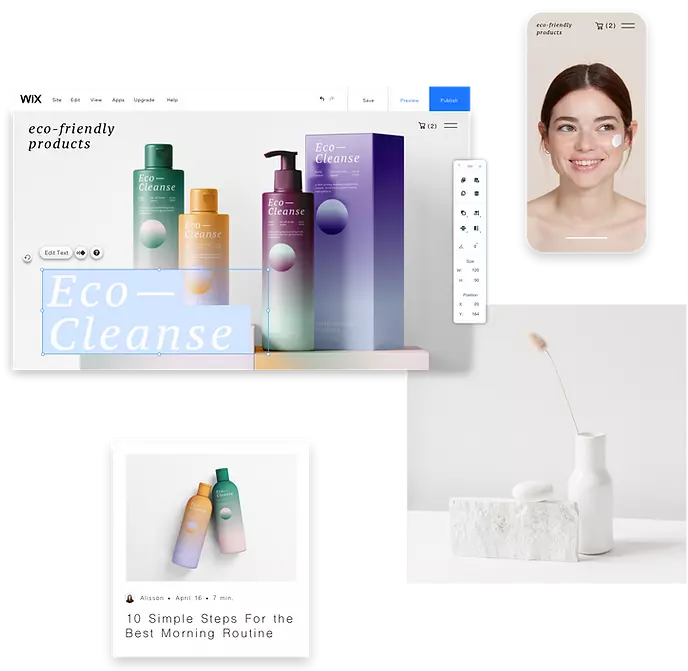 Experience: Our team has extensive experience in Wix web design for both small businesses and white label web design clients. We stay up-to-date with the latest trends and techniques to deliver modern and impactful websites.
Creativity: We are passionate about creating visually stunning websites that leave a lasting impression. Our Wix web designers bring their creative flair to every project, ensuring your website is both aesthetically pleasing and functional.
Collaboration: We believe in collaboration and involving our clients in every step of the web design process. Your input is valuable, and we work together to create a Wix website that aligns with your vision and goals.
Results-Driven Approach: Our focus is not only on designing beautiful Wix websites but also on achieving tangible results for your business. We optimize your website to attract visitors, increase conversions, and boost your online presence.