Elevate Your Real Estate Business with Smart Web Design in Kenya
Our expert real estate web design services are tailored to showcase your properties, engage your audience, and boost your business in the competitive Kenyan real estate market.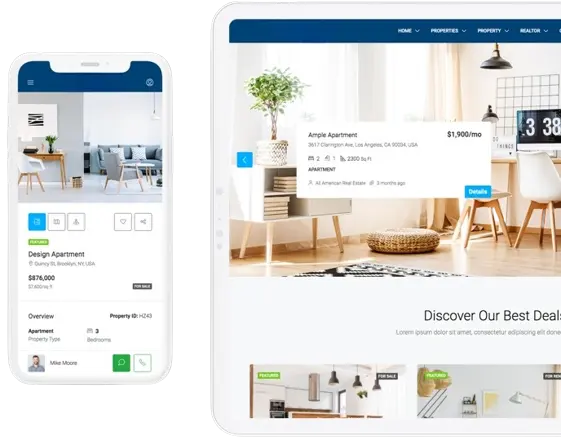 Why Real Estate Web Design Matters
In a digital age where first impressions are often made online, your real estate website is your virtual storefront. Discover the importance of an effective real estate web design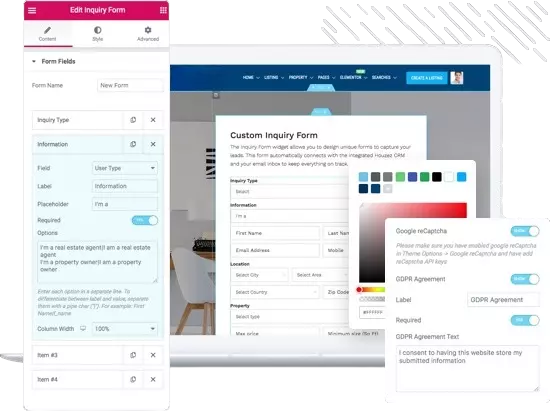 Our Real Estate Web Design Services
As expert real estate web designers in Kenya, we offer a comprehensive service package for real estate businesses to drive their online sales and set your business apart:
Custom Web Design: Our team creates unique, eye-catching designs tailored to your brand and target audience.
Mobile Responsiveness: Ensure your website looks and functions flawlessly on smartphones, tablets, and desktops.
Property Listings: Effortlessly manage and display your property listings, complete with high-resolution images and detailed descriptions.
Search Engine Optimization (SEO): Optimize your website for search engines to boost its visibility in Kenyan real estate searches.
Lead Generation: Incorporate lead capture forms and calls-to-action to grow your client base. Share valuable insights and local expertise through a blog, positioning yourself as an industry authority.
Why Choose Us for Real Estate Web Design in Kenya
1. Local Knowledge
We understand the unique needs of the Kenyan real estate market, enabling us to create tailored web design solutions.
2. Proven Results
Our portfolio showcases successful projects that have significantly improved our clients' online presence.
3. Client-Centric Approach
We work closely with you to understand your goals, ensuring your website aligns with your business objectives.
4. Cutting-Edge Technology
We leverage the latest web design tools and technologies to deliver modern and functional websites.