Cold Leads to Customers with Email Marketing & Automation
Build meaningful connections, nurture leads, and drive conversions. With our strategic approach, unlock the full potential of email marketing and automation to fuel your business growth.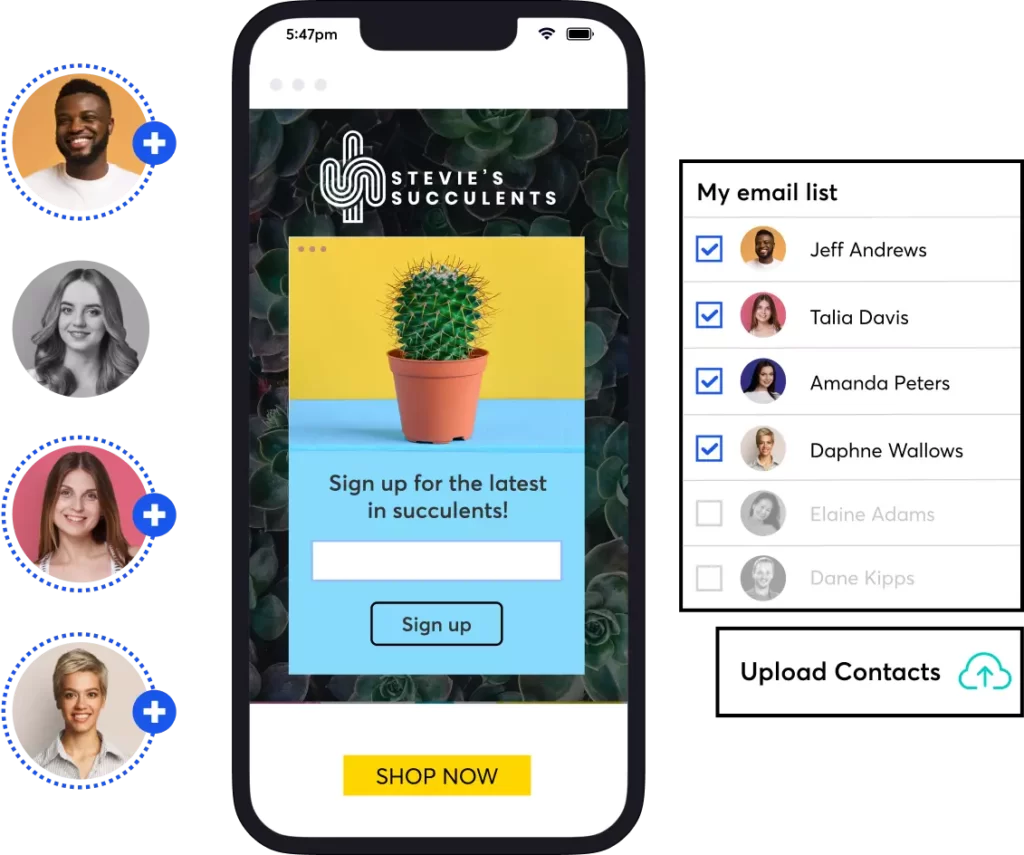 According to the Data & Marketing Association (DMA), for every $1 spent on email marketing, the average ROI is $42. This makes it one of the most cost-effective marketing channels available.
Email Marketing is Not Dead. We Use it, and It Works!